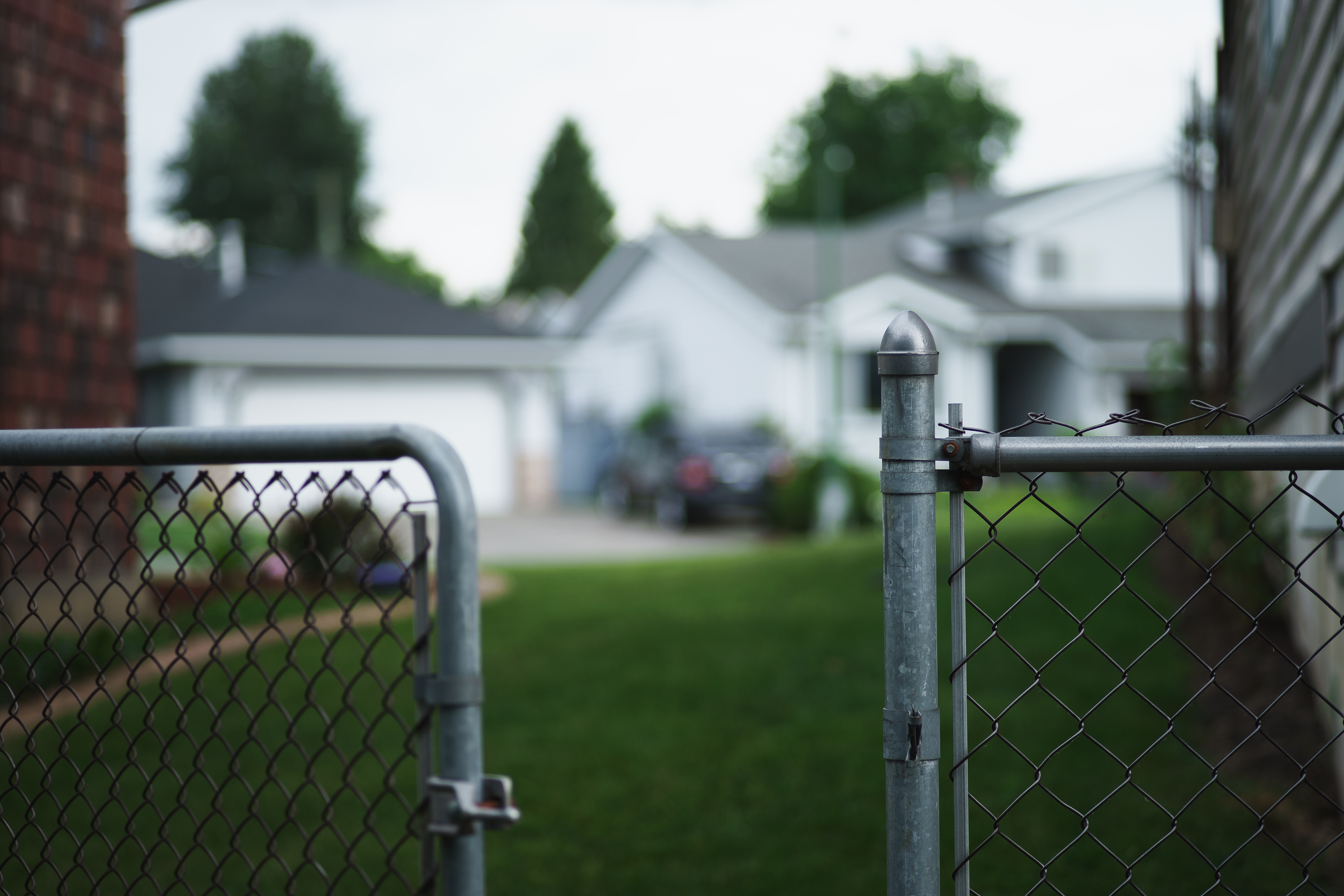 If you're one of those lucky individuals who escape the winter to a warmer climate, you know it's more than just a matter of packing up a suitcase and heading out the door. Taking some practical precautions before you leave, no matter the length of your trip, can help protect your home.




Here are some of the tips to help you prep your home for your next vacation:
Cover Your Bases
Contact your insurance broker to let them know your house will be vacant.
Contact your bank to update them of your travels and to not be suspicious of foreign charges.
Neighbourhood Watch
Tell someone you trust to keep an eye on your home.
Give them access to check for water leaks etc.
Lived-In Look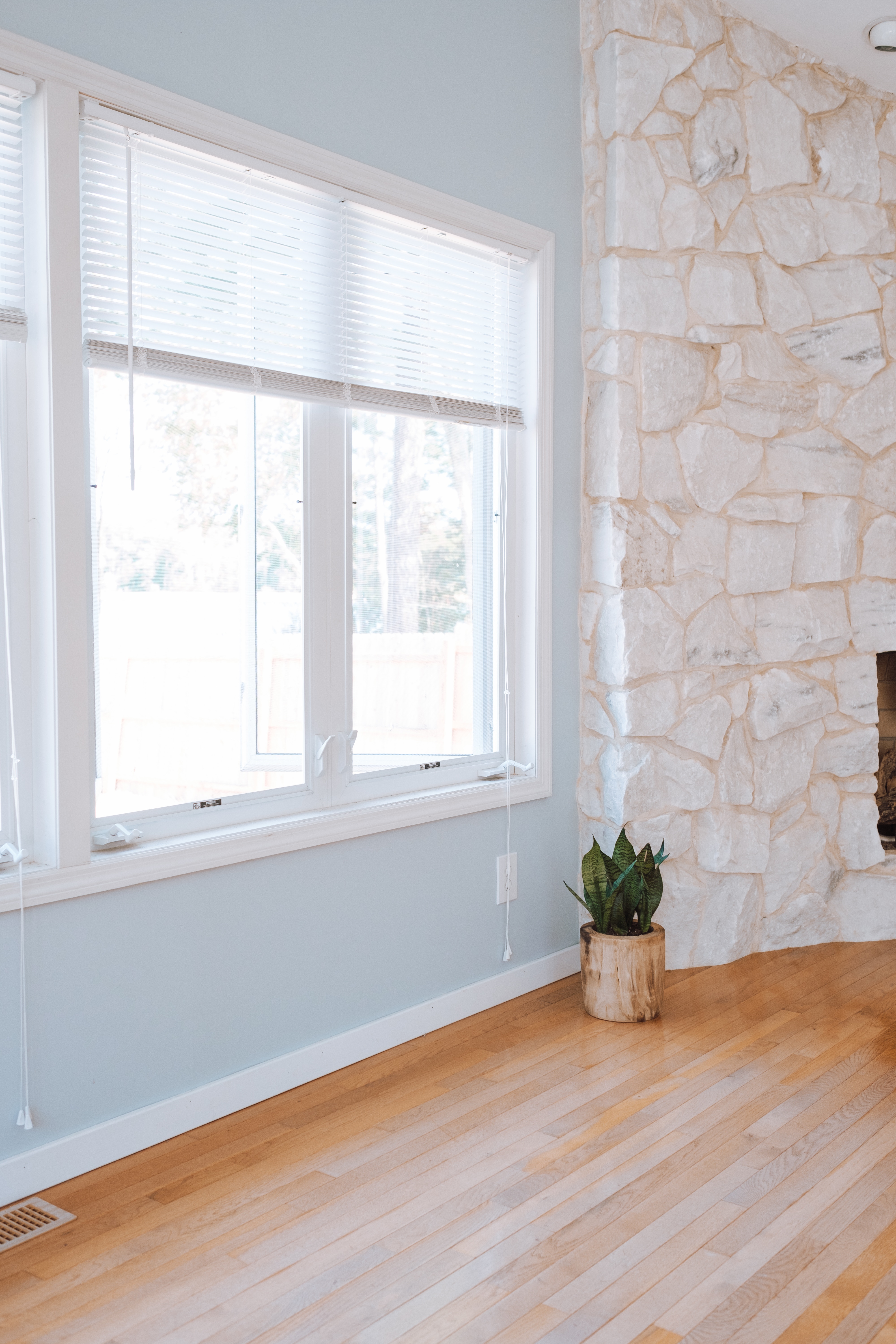 Hire a plow company or friend to maintain your driveway/walkway.
Put a hold on your newspaper delivery or ask your home-sitter to collect your mail as well as flyers.
Set indoor and outdoor lights on timers or motion sensors.
Leave your car in the driveway. Ask for it to be cleaned during winter months.
Appliances
Unplug appliances to avoid potential fires and to save money!
Clean out your fridge to avoid food from spoiling.
Clean out your ice bin to avoid water damage if the power is shut off.
Temperature
Set your temperature 4 degrees above the temperature you'd normally keep your home. This will save on your energy bill and stop your pipes from freezing.
Security
Secure or store your outdoor furniture or planters.
Be sure all smoke detectors work prior to travel.
Use a safe deposit box for all your valuables inside your home.
Inform your security company of your absence and who will have access to your home.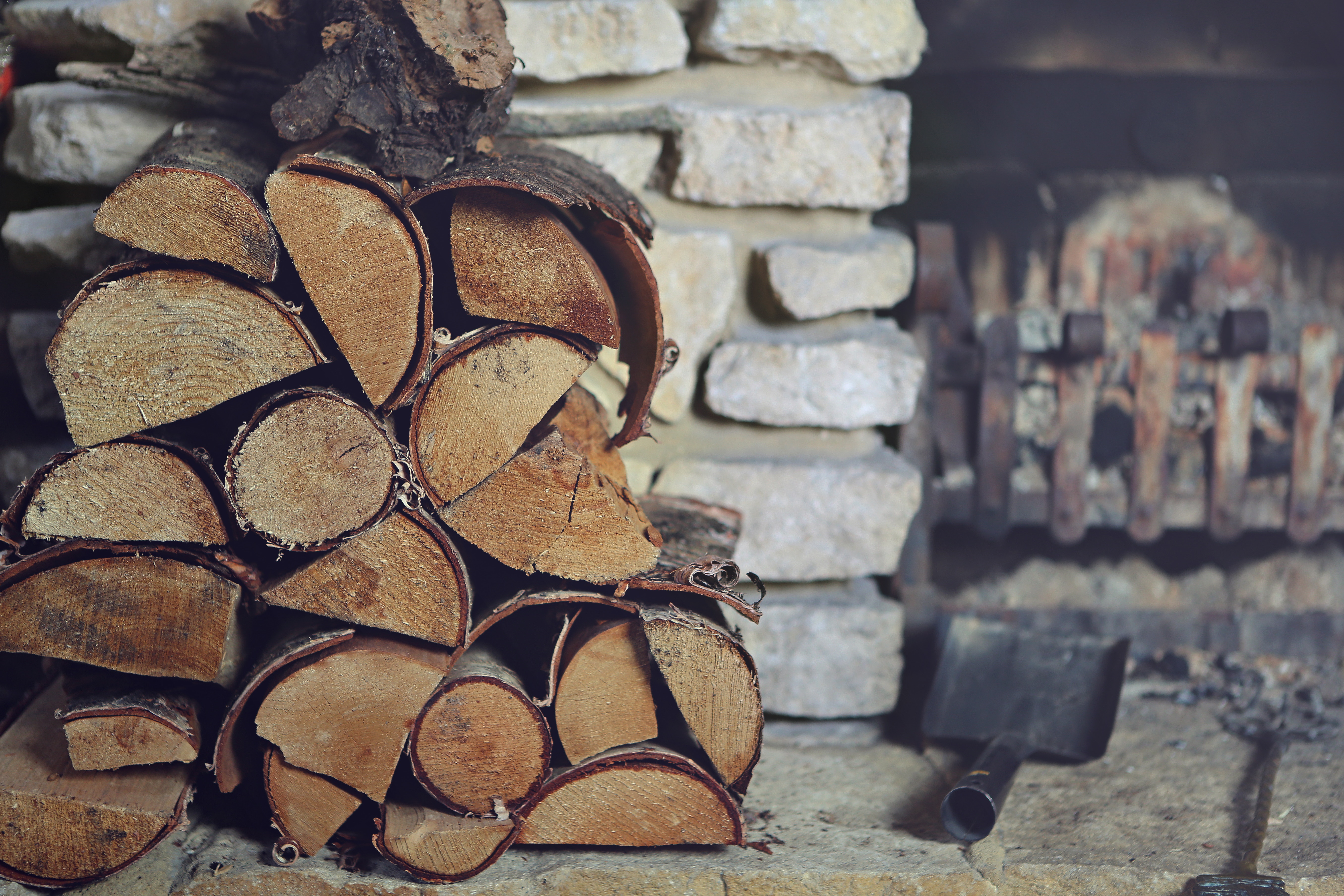 Although these "tips" sound elementary, some items on your checklist may be forgotten in the excitement of trip. Be sure to secure your home so your vacation is relaxing and stress-free.